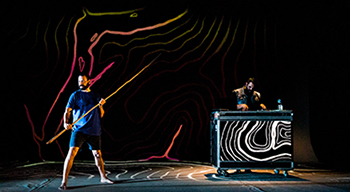 NORPA's unique Indigenous production Flow was warmly embraced by audiences during its four-night opening season in July at Lismore City Hall. 
It's exciting to know that the NORPA crew are already looking at ways to expand its audience by offering this local production to festivals and creating a version to be played at schools. 
While onstage theatregoers see only two Yaegl men – Mitch King and Blake Rhodes – Flow has been a major collaboration involving an impressive creative team and valued input gathered from Elders during a week-long stay on Yaegl Country earlier this year. The Yaegl People are the traditional custodians of the coastal areas around Yamba, Iluka and Maclean, having lived there for 60,000 years. Yaegl country covers a relatively small area due to plentiful resources both from the ocean and the Clarence River.
Details

Written by

Janet Grist
Read more: Flow - An ancient tale of water told in a contemporary way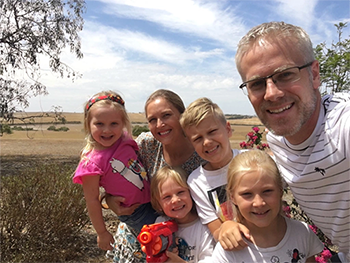 Australian GP couple reflects on their family's 'tour of duty' in Timor-Leste.
At various times many GPs have no doubt questioned the workaday side of practising… the stream of patients requiring scripts for statins or blood pressure meds, the need for referrals to diagnostics or specialists, the lifestyle advice that we all know but find hard to follow. 
However, few practitioners decide that a better way to use their skills might be to pack up their large family and move to a country where patients are generally poor, often traumatised by violent events in the recent past, and where an underfunded healthcare system struggles to keep up with demand. 
Jeremy Beckett was a GP (anaesthetics trained) in Western Australia. He had visited Timor-Leste (East Timor) twice, liked the place and its people, and felt he could be of some help, a view reinforced by his Christian faith, although unlike most Timorese he is not Catholic. His wife Bethany (Nelson), also a GP (obstetrics), came to agree but not before they had done their due diligence.
Details

Written by

Robin Osborne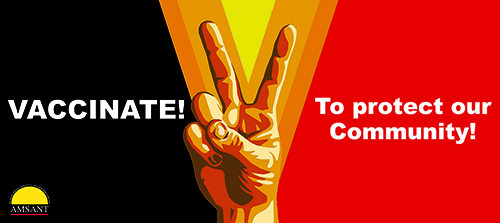 A commentary by Robin Osborne

It seems a fair bet that few Australians, including medicos, could not name this year's seasonal flu vaccine, nor identify the company that manufactured it. 
Mine was called FLUAD Quadrivalent, hardly a catchy name, made by Seqirus, which their website says comes from the message of 'securing health for all of us'. The 'us' part is obvious, anyway. 
Headquartered in New Jersey, the firm is part of the Australian-founded, now global CSL Group, and that's probably all you need to know because no one – except anti-vaxxers – is questioning this government-endorsed vaccine's safety or comparing it against products from other companies. From the consumer's perspective, you've either had the seasonal flu shot or you haven't, and to its credit no one's dies of blood clot complications or has more than a slightly sore arm.
The public's awareness of COVID-19 vaccination is a different scenario, yet another sign of how much the coronavirus has turned the world upside down. Whether or not you're unlucky enough to contract it, this global pandemic means nothing will ever be the same again. One of the 'new normals' is the population's remarkably enhanced awareness of the various formulations being thrown against it, as well as the hitherto anonymous people who are doing the throwing.
Details

Written by

Robin Osborne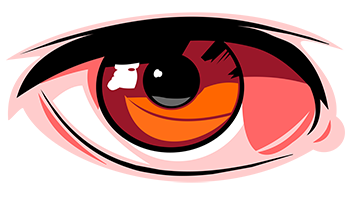 Diabetic retinopathy
Dr Niall Aboud  in conversation with Dr Peter SIlberberg
Date: October 13th 2021
Zoom Registration - https://us02web.zoom.us/webinar/register/WN_QRkGUMBHQSOO6-XqAa85Jg
Sponsored by Ramsay Health – Ballina Day Surgery
Registration:
https://us02web.zoom.us/webinar/register/WN_QRkGUMBHQSOO6-XqAa85Jg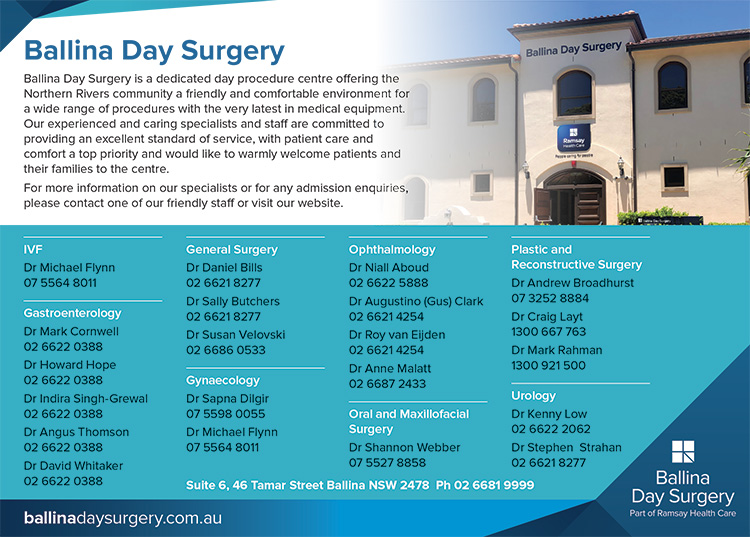 Details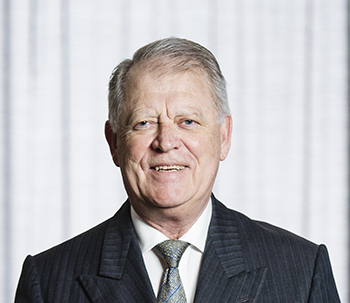 A meeting with Brian Pezzutti is like running a marathon race and a sprint all at once. I ask him how he has managed to keep up his intensity for so long? He turns to his wife Christine, a general practitioner until recently, and tells me she is the answer to that question. Christine had provided support in so many ways; his best friend and confidante, reliable money source when he was an MLC and now a guiding hand in retirement. Not that he is fully retired, he reminds me, with his anaesthetics still an interest. (He is excited about being able to work locally again now he is no longer Chairman of Northern NSW Local Health District board).
Details

Written by

Dr Chris Ingall