On the week-end of 15 and 16 May 2021 previous members and staff of North Coast GP Training met together in Coffs Harbour to mark the end of the organisation.
Former clinical trainers came from around the country to attend the event and it was very pleasing to be joined by long serving CEO, John Langill. John led the organisation for most of its history until his retirement in 2019.
Also attending were Sharyn White and her husband, Brendan. With the closure of NCGPT, Sharyn has moved on to become the CEO of the youth mental health service in Ballina, Human Nature, which offers innovative, nature-based mental health interventions for young people across the Northern Rivers region of New South Wales.
Many of the former NCGPT Board members (some pictured below) were there to celebrate and remember a time gone by of collaborative and supportive initiatives in general practice education.

Margaret Vaughan, Jo Addendorf, Christine Ahearn, Nicola Holmes, John Kramer, John Vaughan

John Langiill, Rosemary and Neil Bambrook, Peter Silberberg, Liz Degotardi

Nick de Marco, Sharyn and Brendan White, Deborah McPherson
Nic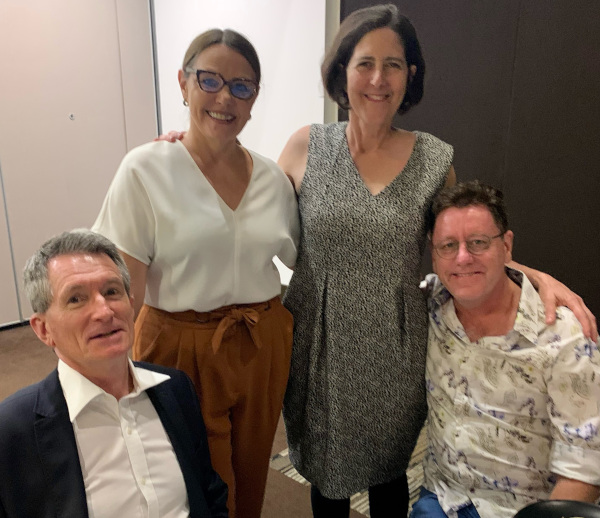 Chris Jambor, Naree Hancock, Sue Page, Chris Mitchell