NorDocs is pleased to announce the introduction of our webinars YouTube channel.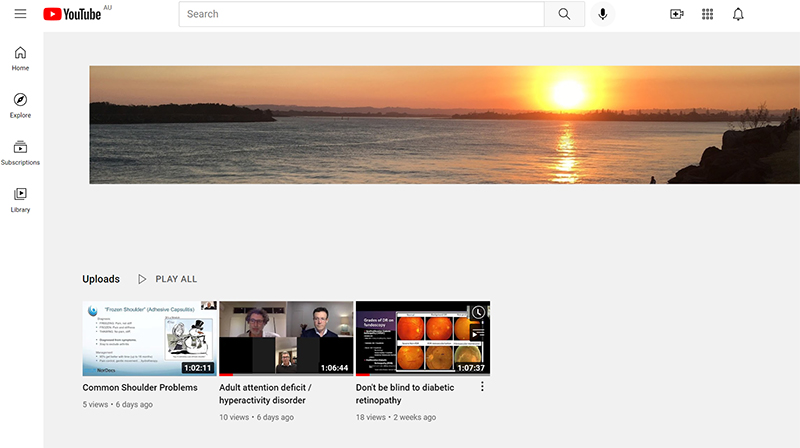 The videos are not password protected and can be viewed by all.
To make it easier to find the videos subscribe and click on the notifications bell next for updates.
Note: You may also need to make adjustments to your settings in your device.
Upcoming events and postings of the videos are also sent out through the Nordocs Events listserver.
Subscribe here.