Well-known local photographer Jacklyn Wagner moved around Lismore in the weeks following the devastating flooding of early 2022 to document the aftermath of what is now regarded as Australia's worst ever natural disaster.
Photographing people has always been Jacklyn's forte, and the images she recorded provide a lasting record of the flood's impact on residents of the city's low-lying areas. Some have returned to their homes, many have not.
The photographs have since been assembled in a book, Through the Heart … a flood of fears and tears, that was launched in NSW Parliament. The 'heart' became a popular symbol of the Lismore CBD, which had been badly impacted by an earlier flood, in 2017.
Jacklyn said, 'I would simply ask them - people who had lost everything or saved something; people who now needed to start reclaiming their homes and lives - if I may take a picture of them. No lights, no paraphernalia - just a picture,'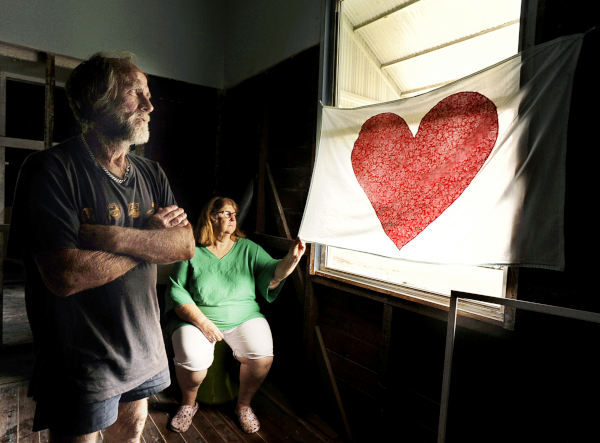 Our cover shows Jacklyn Wagner's portrait of Vicki and Mark Youngberry in their South Lismore home, now fully restored through their own labour, helped by family members and friends.
The Youngberrys were rescued by boat from the top level of their house and eventually taken to the safety of higher ground, via Lismore Base Hospital where Mark was treated for chest pains.
Photo: Jacklyn Wagner, from Through the Heart … a flood of fears and tears. The book will be reprinted and copies can be ordered at  www.throughtheheart.com.au  
Read the full story here. 
Details

Written by:

Robin Osborne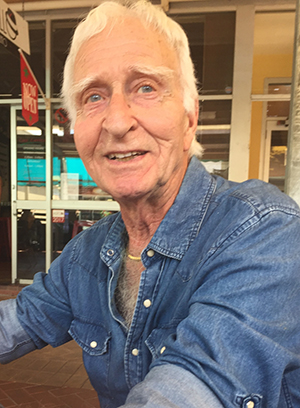 As each one of us is an individual, we might all be called "a one off", but when it comes to describing Northern Rivers psychiatrist Harry Freeman the word "truly" should certainly be added.
Since arriving in the Northern Rivers in the early 1970s, attracted by the legendary Aquarius Festival in Nimbin and then captured by the lifestyle, Dr Freeman has been regarded as a unique soul. 
Highly qualified, never shy of expressing an opinion and, to boot, an immensely talented musician, he was the perfect fit for a region where mental health concerns abound, perhaps fuelled by cannabis use, although he may not agree, having enjoyed a toke or two over the years.
Former Lismore resident and opera administrator, Lyndon Terracini, used to call the area WLOLA, for World's Largest Outdoor Lunatic Asylum. It gave us all a good laugh, and made us wonder why psychiatrists were so thin on the ground. Then we realised other specialists were too, and now it's GPs.
Details

Written by:

Robin Osborne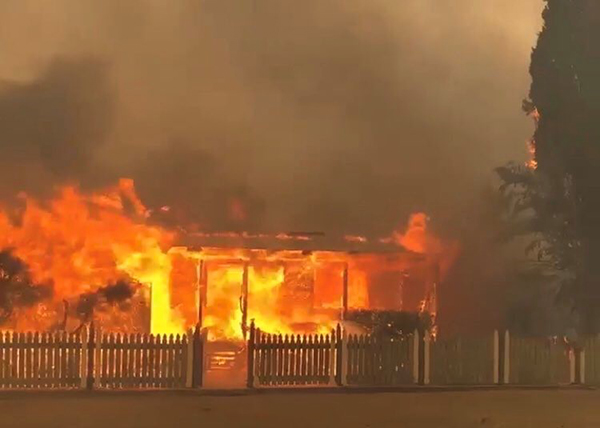 Dr Brymer said the project, funded by the Manna Institute, was expected to build mental health research capacity within regional Australia into the future.
'The devastation and loss caused by the bushfires and floods of recent years offer clear evidence of the profound mental health impact arising from these events,' he said.
'Yet while there is research highlighting the short and long-term mental health impacts of environmental change, much less is known about how to design effective interventions.
'That is where this project is unique. By exploring factors already theorised as impacting mental health in communities and individuals, we aim to develop a model to guide intervention design and identify resilience-building factors within that model.'
Details

Written by:

Robin Osborne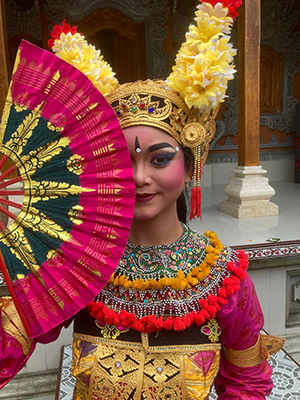 Robin Osborne fell in love with Bali in 1971 and still finds it a place of wonder.
Well I wandered off to Ubud, just a little up the track
One week there didn't want to come back…
Redgum (1984) -  "I've been to Bali too"
Bali has many faces and one of them continues to be the Kuta beach area, anthemically captured by Redgum, where bars pump out loud music and Bintang beer for youthful tourists, mostly from Australia, on what is often their first visit to this memorable Indonesian island. 
Sadly, it is also the site of the 2002 terrorist bombing that killed 202 people. Lest we forget.
Far away – by winding road if not as the crow flies – lies the elevated town of Ubud, nowadays with luxurious hotels and yoga studios, but a cultural and climatic relief from the frantic coastal strip. 
Details

Written by:

Robin Osborne
Details

Written by:

David Guest