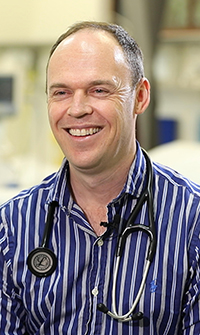 Sleep is a critical aspect of patients' health and wellbeing, but sleep disorders can be challenging to diagnose and manage, says a leading North Coast sleep expert.
Dr Joe Duncan, who works out of St Vincent's Private Hospital at Lismore, said about 7.2 million Australian adults were impacted by sleep issues.
"Daytime sleepiness can affect mental health and cognitive function, and lead to cardiovascular disease and diminished general wellbeing. It also puts people at a heightened risk of things like motor vehicle accidents," he said.
A new GPs Ask video has been developed by St Vincent's to help GPs diagnose a range of sleep disorders, including obstructive sleep apnea, insomnia, idiopathic hypersomnolence, narcolepsy and circadian rhythm disorders.
Details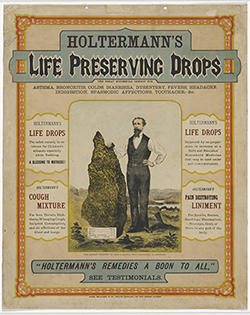 An immersive exhibition looking at how western medicine understood health, disease and treatments from the 15th century to the 19th century.
Kill or Cure? A Taste of Medicine - State Library of New South Wales – until 22 January 2023, free admission. Link here.
 From the influence of the stars and the phases of the Moon, to healing chants and prayers, the knife-wielding barber-surgeon and game-changing scientific experiments, Kill or Cure? – note the question mark – is a superbly presented exhibition taking visitors behind the curtain of western medicine's often macabre history.
Details

Written by

Robin Osborne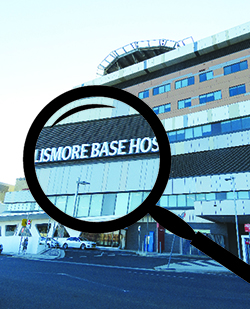 The performance of Australia's hospitals again goes under the government microscope.
 by Robin Osborne
Young children and older adults are the Australians most likely to seek Emergency Department treatment, according to the latest (2020–21) Australia's Hospitals at a Glance report from the Australian Government's Australian Institute of Health and Welfare (AIHW), which notes that presentations to public hospital EDs totalled 8.8 million for this period – a rate of 342.5 presentations per 1,000 population. 
The AIHW reports that patients aged four years and under (who make up 7% of the population) accounted for 10% of presentations, while patients aged 65 and over (who make up 16% of the population) accounted for 21% of presentations overall. 
Details

Written by

Robin Osborne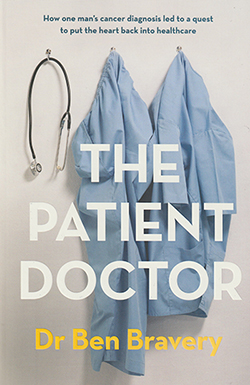 The Patient Doctor
Dr Ben Bravery
Hachette Australia 332pp
Book Review by Robin Osborne
At the time of publishing the author of this wonderful memoir of medicine from both sides of the treatment fence – hence the cleverly apt title – was in his final stages of psychiatric training, having completed hospital rotations in the usual fields, including surgery, emergency care, oncology and geriatrics.
As he explains, 'When it came to taking medical histories from patients, I was always most interested in what we call the 'social history'. This is the part that allows us to learn more about the patient as a person. 
Details

Written by

Robin Osborne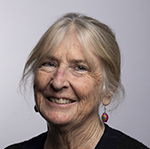 This is a shout out from the University Centre for Rural Health (UCRH) to all the incredible general practices on the North Coast that have supported the placement of medical students over the years and have continued to do so where possible through pandemic and floods.
Having a well-trained and adequate medical workforce in the future is clearly vital and your contribution is remarkable.
We hope that the students have added positively to your work experience and provided assistance in some clinical areas. This is what is overwhelmingly reported back to us by the practices.
We know that your surgeries are probably approached by many universities and students and it is obviously your choice as to who you host.
Details

Written by

Dr Christine Ahern