NorDocs is pleased to announce the introduction of our webinars YouTube channel.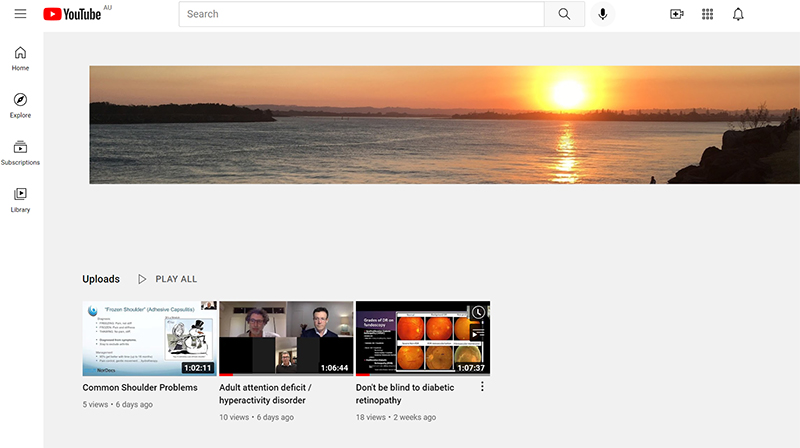 The videos are not password protected and can be viewed by all.
To make it easier to find the videos subscribe and click on the notifications bell next for updates.
Note: You may also need to make adjustments to your settings in your device.
Upcoming events and postings of the videos are also sent out through the Nordocs Events listserver.
Subscribe here.
Details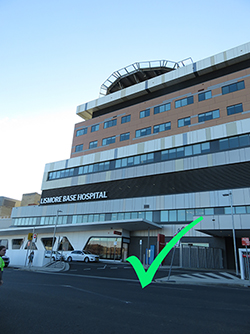 Being admitted to hospital is rarely an activity of choice but it's good to know that your experience is likely to be as bearable as possible. No doubt to the great relief of hospital administrators, not to say patients themselves, the most recently captured feedback on hospitals run by Northern NSW Local Health District (NNSWLHD) is exceptionally positive, according to the latest Adult Admitted Patient Survey from the Bureau of Health Information.
 The 2020 survey canvassed patients' views of the care they received and the apparent cleanliness of the facilities. Almost all (97 per cent) described their care as 'very good' or 'good' – a two percentage point increase on the previous year  – with 96 per cent saying the same about the doctors who treated them. Nurses fared one percentage point better, the survey showed.
For the third year running, Byron Central Hospital, opened in mid-2016, received the highest individual hospital result in the state, with 92 per cent of patients saying the wards or rooms were 'very clean', and 98 per cent rating the nurses as 'very good' or 'good'. This dropped to 90 per cent regarding Byron's doctors.
Details

Written by

Robin Osborne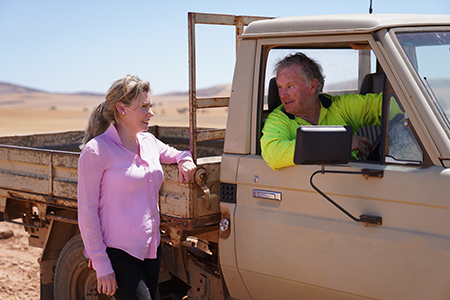 Australian farming communities are continually exposed to challenges associated with drought, fires, floods, disease, increasing costs and wavering produce prices.
The inability to control these stressors and the sense of hopelessness and entrapment this may cause, as well as a poor understanding of their industry from those outside of it, makes farming a particularly challenging occupation.
Due to their geographic remoteness, farmers have reduced access to professional mental health support. They are often also reluctant to seek out these services for a variety of reasons, including their inability to leave the farm due to overwhelming workloads and concerns about stigma, privacy and being misunderstood.
It's also a potential risk factor for rural male suicide, in fact, there is a higher incidence of suicide among these farming populations.
University of South Australia Senior Research Fellow, Dr Kate Gunn, has worked with farmers from across Australia to create a website ifarmwell to equip farming families with tools to reduce the negative impact that these sorts of stressful situations have on their lives, so they can make good decisions and have more time and energy to focus on the things that make them happy.
Details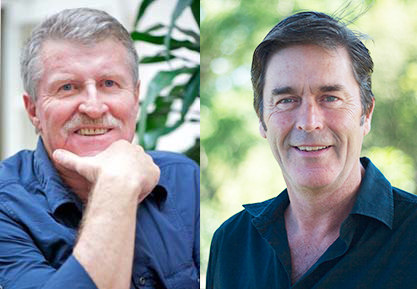 In October 2021 Southern Cross University announced that it will offer a Master of Lifestyle Medicine degree from 2022, the only one of its kind in Australia.  
The launch of the new degree comes after the Royal Australian and New Zealand College of Psychiatry (RANZCP) issued new guidelines for the treatment of mood disorders, in which lifestyle interventions form the foundation of mood disorder management. The guidelines describe this approach as 'essentially non-negotiable', and the College now recommends this method as the first line of treatment, along with psychological interventions.
According to SCU's Associate Professor Matthew Leach, a large percentage of chronic disease can be attributed to lifestyle or environmental factors and assisting individuals to support good health through lifestyle and non-pharmacological approaches remains an ongoing challenge for many health practitioners. Gaps in contemporary clinical education prevent many practitioners from confidently providing this care to their patients.
'The course assists practitioners to more confidently prescribe lifestyle interventions and facilitate behaviour change in order to support the prevention and management of chronic disease and to improve patient outcomes,' Prof Leach said.
Details

Written by

Professor John Stevens and Professor Garry Egger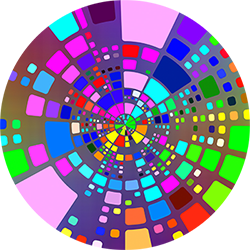 Are psychedelics the 'Brave New World' of psychiatry?
Local physician Dr Bob Lodge  in conversation with Dr Peter Silberberg
Date: 10 November 2021
Time: 7.30 pm on Zoom
Learning Outcomes:
At the end of the webinar participants will have
a better understanding the burden of mental health in Australia
reviewed the evidence for anti-depressant medication
a better understanding on the mechanism of how psychedelics work
reviewed current evidence supporting the use of psychedelics
discussed the possible future utilisation of psychedelics
Details