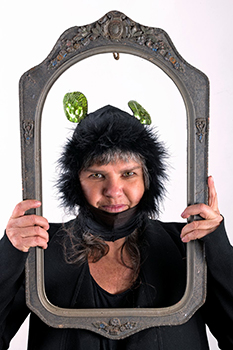 A Dickensian Sideshow – exhibition by Karla Dickens, Lismore Regional Gallery (Nov 2020 - Feb 2021, touring to Orange Regional Gallery in Nov 2021)
Aboriginal people were familiar faces in the circuses and carnival shows that toured Australian in the 20th century, crucial to the set-up and take-down work, the operating of sideshow alleys and the boxing tents run by the legendary Jimmy 'Who'll take a glove?' Sharman. 
None, however, was more famous than Lismore-born Cornelius Sullivan, with an Irish father and part-Bundjalung mother, who went on to become one of the most famous circus performers in the world under the name 'Con Colleano'. Posing as a Spaniard because being Aboriginal wasn't saleable, he dressed like a matador and delighted audiences in Australian the USA and Europe for a high-wire balancing act that included full somersaults and removing his flowing cape in mid-air.
Details

Written by

Robin Osborne
Read more: Goori Country - Of circuses, sideshows and high-wire feats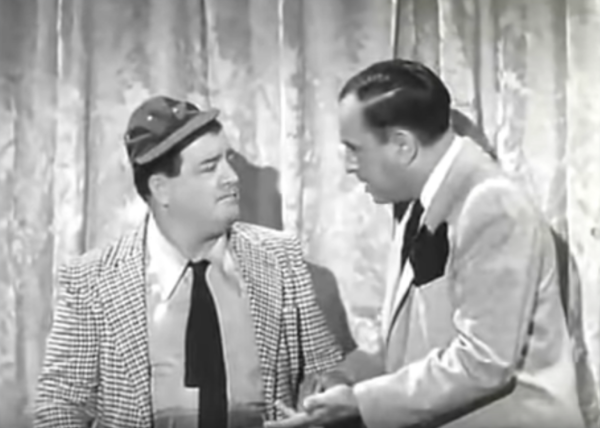 Abbott & Costello - Who's on First?
Many North Coast practices communicate electronically with each other. This is particularly useful for general practitioners sending referrals to specialists and for specialists, radiologists and hospitals sending reports back to the patient's general practitioner.
This form of communication is supported by private companies known as secure message delivery (SMD) providers. On the North Coast the SMDs Medical Objects and Healthlink are the most widely used.
Medical Objects

Medical Objects is the more commonly used by GPs and specialists to communicate with each other since it makes the process of sending letters and referrals relatively simple. The Medical Objects software installs a miniweb server at each surgery that gives information on the status of the letters the practice has sent and received. The sent letters can be in one of several states, namely "dropped, undelivered, processing, delivered but not yet imported and delivered and consumed". The last signifies that the message has successfully reached the intended destination. The others assist in troubleshooting communications that have gone astray. 
Details

Written by

David Guest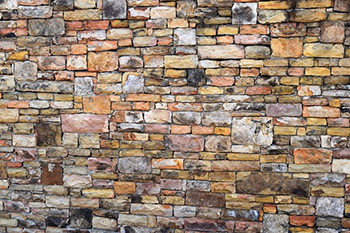 "All in all you're just a
'nother brick in the wall."
Pink Floyd, 1979
For many Australians the end of 2020 will engender a huge sigh of relief ... it was a bastard, but we've made it! As the reality of the COVID-19 pandemic became clear as Autumn began, our collective anxiety levels rose.
There was a great fear of the unknown as well as of possible serious infection and even death. Nations embarked upon real-time experiments on the best ways to control a pandemic where, unfortunately, no control groups existed.  
There was uncertainty about how the disease was spread and what measures were effective in controlling  it. There was soon recognition that the disease was far more lethal in the elderly than the young. Some countries decided to follow a herd immunity approach to the pandemic. Many considered such an approach was not only unethical but cynical, and it was not widely adopted. After all, the elderly vote. 
Details

Written by

David Guest, Medical Editor

There were few if any surprises contained in the Productivity Commission's inquiry into mental health, with the near-final report delivered to the Australian Government in June made public near the end of 2020. 
Some 63 pages into the 1273-page document the reader sees 21 key recommendations emerging from widespread community consultations and the deliberations of three eminently qualified commissioners, led by Professor Stephen King from Monash University.
Create a person-centred mental health system? Tick. 

Support the social inclusion of people living with mental illness? Tick. 

Focus on children's wellbeing across the education and health systems? Tick 

Support the mental health of tertiary students? Tick 

Take action to prevent suicide? Tick, tick, tick
Details

Written by

Robin Osborne
Read more: Mental health inquiry calls for a sectoral 'refocus'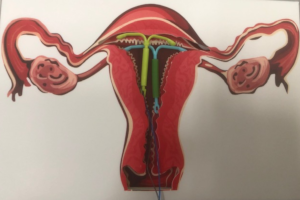 Noteworthy stories in the medical media have highlighted a general lack of education and procedural training for GPs around the topic of long-acting reversible contraceptives (LARCS), used by 12% of women in Australia compared with 15% in comparable countries. 
Although usage has increased in recent times, we still lag behind other countries, and the uptake rate has plateaued rather than increasing.
Details

Written by

Dr Andrew Binns