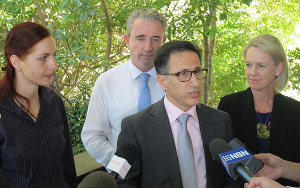 While alcohol is known to cause society the most harm, the conspicuous behavior of crystal methamphetamine, a.k.a. Ice, users has earned this drug a reputation as public enemy No. 1.
Users are known to become quickly addicted, and when high on the drug can be fearlessly violent, becoming the scourge of police, hospital emergency departments and any members of the public unlucky enough to encounter them.
Ice is increasingly being targeted by authorities, not least on the North Coast where a Taskforce Forum was held a year ago to discuss what should be done.
Details

Written by

Robin Osborne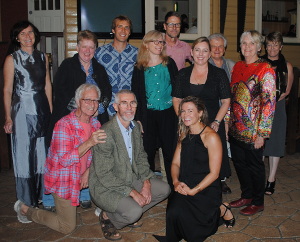 The University Centre for Rural Health, Lismore held a student farewell dinner evening Friday May 6th for the departing cohorts of Western Sydney University and University of Wollongong medical students.
The students have been living in the local community for the past 12 months and have undertaken  clinical training and education programs on rural and remote public health and multi disciplinary  teamwork .
The students are guided and supported by academic leads within the University Centre for Rural Health and their preceptors across General Practices and Hospital specialities .
Details

Written by

Andrew Binns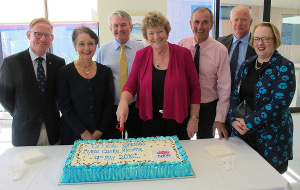 Two NSW ministers came north this week to open the $88M Byron Central Hospital, a facility poised to replace the acute services long provided at Mullumbimby and Byron Bay hospitals, and community health services, including community nursing, at Bangalow, Brunswick Heads and Ocean Shores.
Being housed under the same roof as hospital services, including the 14-bay ED and up to 43 in-patient beds, will enable ambulatory care professionals to liaise more readily with medical staff.
The 20 bed sub-acute mental health unit will "support step-up and step-down services, ensuring people can live well in the community," Minister Goward said.
Details

Written by

Robin Osborne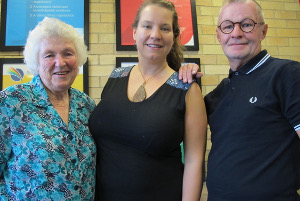 Staying engaged with society is a vital factor in personal wellbeing, especially for retirees. As Robin Osborne finds, local volunteers are deriving great benefits from the help they provide others.
"There's no doubt volunteer work makes you feel younger", says Joy Hall who grew up around Lismore and for the past 36 years has been donating significant chunks of her time to helping local people in need.
Meals on Wheels is her current volunteering focus - the sprightly octogenerian helps with home deliveries and serves on the organisation's committee.
Her view is shared by Philip Penwright, one of around 20 volunteers at the Northern Rivers Community Gateway, which coordinates community support and information resources in the area. Volunteering Northern Rivers is one of the groups under its umbrella.
Details

Written by

Robin Osborne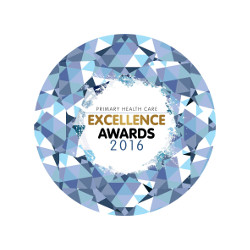 The Commonwealth-backed coordinator of the region's primary health care has launched a North Coast-wide search for innovative and high-performing projects in out-of-hospital care.
Entries will be reviewed by an expert panel, with finalists and winners to be announced at an Awards dinner at Coffs Harbour in September.
The North Coast Primary Health Network's inaugural Primary Health Care Excellence Awards are designed to showcase the work of health care professionals such as GPs, allied health practitioners, community health workers and social services.
Project submissions will "honour the partnerships, teams and individuals who are working tirelessly to keep the people in our communities healthy and out of hospital," said NCPHN's Chief Executive, Dr Vahid Saberi.
"The Awards will provide an opportunity to showcase the considerable unseen efforts that contribute to improvements to health care provided outside of hospitals," he added.
Details

Written by

Robin Osborne