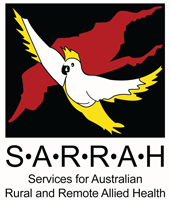 High-profile federal MP Andrew Wilkie is advocating more support for allied health providers, saying their greater involvement in patient care helps free up hospital beds, speeds patient recovery and saves on health expenditure.
Mr Wilkie, the independent member for the Tasmanian seat of Denison, has long been an active participant in the health debate in his own state, and nationally.
He is co-chair of the parliamentary rural and remote allied health group.
His comments came at the launch of two reports conducted for Services for Australian Rural and Remote Allied Health (SARRAH) as part of an ANU research project.
Details

Written by

Staff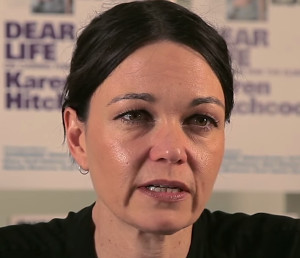 Book Review by Robin Osborne
Dear Life: On Caring for the Elderly; Quarterly Essay 57 / April 2015 by Karen Hitchcock
This 78-page essay by hospital staff physician Karen Hitchcock is a timely contribution to the end-of-life discussion that is attracting ever more attention from the medical and nursing professions, patients, families and advocates.
Still largely missing from this debate are the voices of our politicians – many of whom would have elderly and/or ailing family members – whose leadership is vital to the better planning, and funding, of how society supports the waning days of our lives.
The reverse applies at present, as Dr Hitchcock notes: "There are many ways to show that we devalue our elderly, are repulsed by them, terrified of becoming them, "she writes early in her powerful and pointed analysis.
Details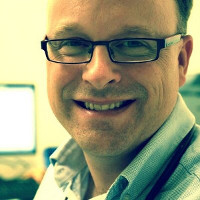 First published in Dr Edwin Kruys' Doctor's Bag. 
The numbers are telling: About 1,500 UK doctors move to Australia and New Zealand each year. This exodus is causing havoc in England. A GP-shortage creates high workloads and overstretched doctors, and a survey showed that over half of UK GPs plan to retire before the age of sixty. This stressful situation has prompted a coming home campaign to entice doctors to go back to the United Kingdom.
Why are doctors leaving, and, will they move back to save the NHS?
Dr Nathalie Departe is a UK-trained GP working in Fremantle, Western Australia. "I moved to Australia in 2009 for a change of scenery. I had visited Australia before and loved it, so when my husband found himself in a career hiatus, we thought we would enjoy the sunshine for a few years."
Details

Written by

Dr Edwin Kruys
Read more: UK doctors in Australia – Why they won't be going home any time soon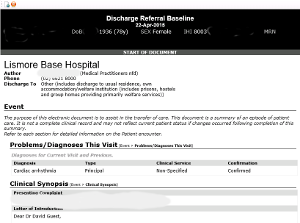 Northern NSW Local Health District has started rolling out e-Discharge Referrals through NSW Health's medical data transfer facility, HealtheNet. 
For Northern Rivers general practitioners this will mean discharges from the wards and the Accident and Emergency Department will now come through the practice's usual e-health communication provider. 
Many practitioners will be pleased to see the end of faxes from the LHD. The e-Discharges will make it easier for GPs to manage their patients' data, particularly for those patients with chronic disease who are frequently admitted to hospital. 
Details

Written by

David Guest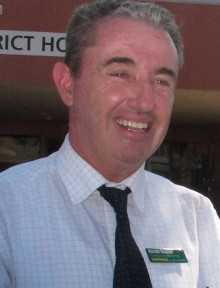 The Australian government has announced the extension of funding for the Specialist Training Programme and the Emergency Medicine Programme through 2016.
The federal MP for Page, Kevin Hogan, said more than $150 million would be contributed to programmes that have proven records in the successful training of the next generation of medical professionals.
"Many local Page community members will benefit from the two programmes which are essential in Australians continuing to have access to a world-class health care system," he said.
"The Government is committed to continuing to support the development of a specialist workforce to meet Australia's future health needs."
The number of Specialist Training Programme posts increased from 360 in 2010 to 900 in 2014.
The programme enables trainees to rotate through a number of settings, including rural, remote and private facilities, to diversify experiences and maximise professional development.
Details

Written by

Staff