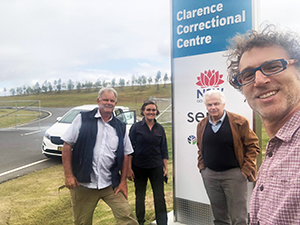 Handover of medical care in the North Coast's mega-prison
Dr Andrew Binns visits Australia's newest, biggest and potentially most controversial prison.
The City of Grafton is a place of mixed blessings. Famed for its annual Jacaranda Festival, when street trees burst into purple blossom, it is also the place where a stone-walled jail, opened in 1862, drew criticism over the years for the cruelty of its warders.
Now the area is becoming famous for the establishment, at a nearby location, of Australia's newest and biggest prison, the Clarence Correctional Centre (CCC), a 1700-prisoner facility that state MP Chris Gulaptis (Nats, Clarence) hails as having "world class facilities" and offering a "responsible prisoner model" offering job search prospects upon release
Gone are the days when arrivals at Grafton jail were forced to run the gauntlet of baton wielding warders positioned to show new prisoners who was boss. The ritual was known as the "reception biff" and drew condemnation from the Nagle Royal Commission into NSW prisons.
Details

Written by

Andrew Binns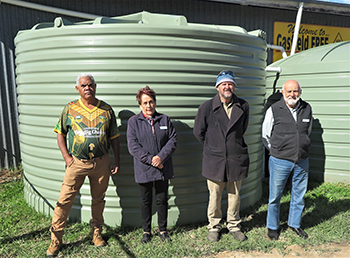 The message came to Greg Dollin in a dream: "I was wondering what practical help we might offer those unfortunate people whose homes had been destroyed in the bushfires, and then it came to me… call it a message from God… we could build sheds where they live with their families while assessing the damage and beginning to rebuild their lives."

It was January 2020, and the fires that had swept through farms and bushland to the west of Casino were finally being brought under control. Rappville was one community badly affected, with homes lost and the Tarmac sawmill, run by the biggest local employer, burnt to the ground.
Property owners on remote holdings around Tabulam, where Greg is based, were among those affected, with buildings gone and vital infrastructure such as solar equipment, water tanks and pumps destroyed.
Details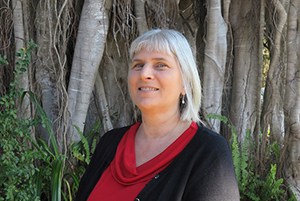 Many patients have become so attuned to telehealth that encouraging them to return to face-to-face consultations with their GPs will become a major challenge in the post-COVID-19 era. If achieving an appropriate balance cannot be managed there are clear signs that people's health could be adversely impacted by conditions that have nothing to do with the coronavirus pandemic.

This is the view of many primary care practitioners amidst a strong uptake of this treatment modality by patients and the federal government's endorsement of telehealth in the GP setting even before COVID-19 restrictions were put in place (from July 2020 the policy was tightened to allow access in most cases only for providers who "have an existing and continuous relationship with a patient").
Details

Written by

Debbie Elliott, practice manager of the Keen Street Clinic
Read more: Bringing patients back is next COVID-19 challenge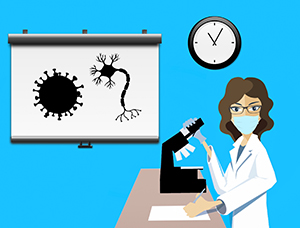 In an impassioned plea aimed at ensuring Australia avoids the emergence of the "next Disease X pandemic", the high-profile Australasian Virology Society has called for an end to the "panic and neglect cycle of funding" that it says has characterised the nation's past response to health crises.

It has also called for a boost in medical research to three per cent of health expenditure, adding that what is "often termed discovery research" is the "engine of innovation without which our clinicians and public health researchers would not have the diagnostic, vaccine and antiviral tools needed to combat infectious diseases."

Noting the widespread impact of the COVID-19 pandemic the Society said the next pandemic may be worse and may have more efficient human-to-human spread.
Details
Read more: End "panic and neglect funding", Virology Society urges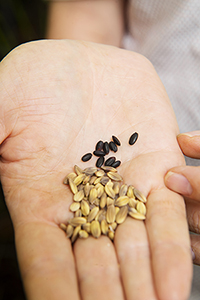 Some people call it a "superfood", others enjoy it as a somewhat unusual pudding you eat on holidays in Bali. Now black rice is the focus of a $600,000 Australian Research Council (ARC) grant to Southern Cross University (SCU) to determine what drives its nutritional quality.

Plant Science Associate Professor Tobias Kretzschmar is leading a research team aimed at improving breeding of quality cultivars that can exploit the growing environments of subtropical and northern Australian and enable domestic production of high-value, healthy black rice.

"The demand for functional foods with health benefits, including black rice, is increasing both domestically and internationally," Assoc Prof Kretzschmar said.
Details

Written by

Robin Osborne