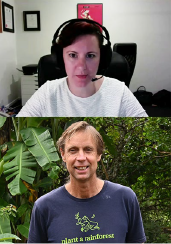 The past 18 months have been testing for many volunteer organisations. Co-Chairs Nathan Kesteven and Louise Imlay-Gillespie report on NorDocs activities over the last financial year.
NorDocs, unlike many other charities, has weathered the COVID-19 storm relatively well. Much of this success can be attributed to our restructuring as a virtual organisation several years ago. As a result, face-to-face restrictions did not impact greatly on our day to day activities.
NorDocs was also the recipient of financial grants from the government as part of the COVID-19 relief package for businesses and charities. COVID-19 infections escalated rapidly in December 2021 and general practitioners assumed responsibility for community based care for mild to moderately severe cases. After discussions with the Northern NSW LHD some of the COVID-19 funding was used to set up support for local GPs by implementing the online coordination software, Basecamp.
Our core activities of education and communication were largely revenue neutral for the year and so with the help of the government's grants the organisation made a small profit in the last financial year.
Details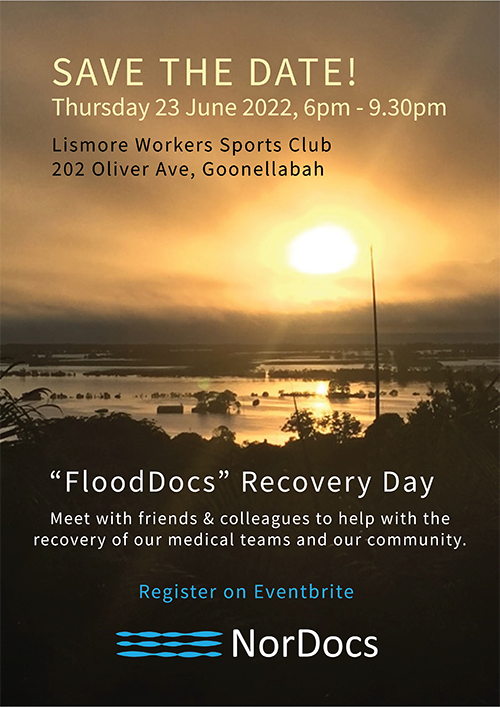 New date for Flood Recovery Day
Lismore Workers Sports Club.
Details
In this talk recorded on 13 April 2022 Grafton orthopaeedic surgeon, Dr Sam Martin and physiotherapist,  Amand Tutty, outline the principles of  same day joint replacement with Dr Peter Silberberg. 
The panelists discuss the incremental changes that allowed them to achieve same day surgery and touch on the ramiificaitons of this for hospital waiting lists and the financial disincentives inherent in the current hospital financing arrangements.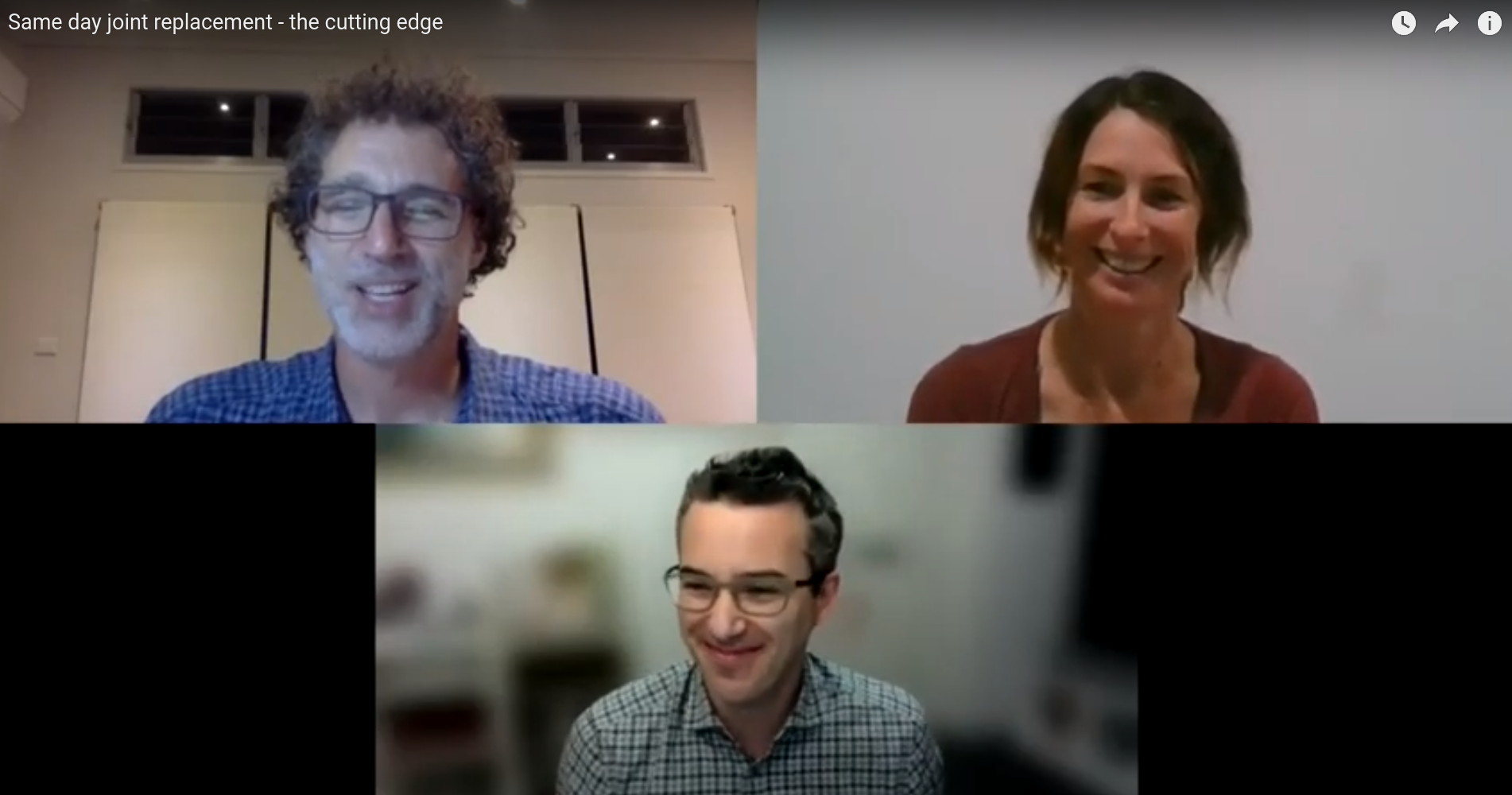 Learning Outcomes:
At the end of the webinar participants will have
Have a better understanding of how knee and hip joint replacements can now be done as same day surgery. 

Have a better understanding of how same day surgery improves patient outcomes

Have improved ability to optimise patients pre-operative management

Be able to recognise appropriate physiotherapy management for TKR

Know how same day joint replacement surgery is been achieved in Grafton
Details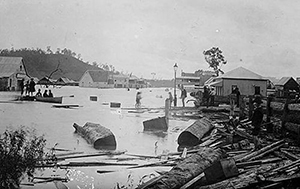 The flooding of Lismore in the early hours of Monday 28 February 2022 and the following days has had a devastating impact on the city, the settlements downstream and rural landholdings. Many parts of the Northern Rivers were affected by the heavy rainfall but it is the region's 'capital' of Lismore, much of it located on the Wilson's River floodplain, whose future must now be carefully considered. Many believe it can never be rebuilt in its previous form and the time has come for a radical reconfiguration.
Robin Osborne reflects on the latest tragedy to hit Lismore and what might happen next.
In an article titled "Historical tales of a floodplain town" Margaret Henderson from the Richmond River Historical Society – which was massively impacted by the 2022 flooding – concluded by saying, 'There is always a human touch to every flood!'
Truer words have never been written about a natural catastrophe that has descended on Lismore all too often since the settlement was founded. Even then, the basin's propensity to flood was well known by the Aboriginal people whose land it was part of.
'Periodic flooding has always been part of life on the Richmond River [of which the Wilson's forms the early part],' Mrs Henderson continued.
Details

Written by

Robin Osborne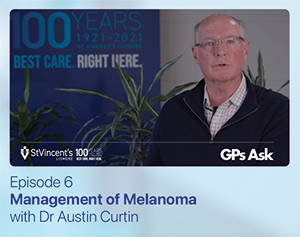 The value of immunotherapy in treating melanoma cannot be underestimated, according to  respected Lismore general surgeon Austin Curtin who spoke about immunotherapy and other ways of managing melanoma, including surgery, in the latest installment of the GPs Ask video series developed by St Vincent's Private Hospital Lismore.
Dr Curtin said immunotherapy was the 'latest addition to our armamentarium' and had been delivering impressive results.
'Fifty percent of people with metastatic melanoma respond to these drugs. Thirty percent of people, in fact, have lost all evidence of disease and are surviving for more than five years.
Details