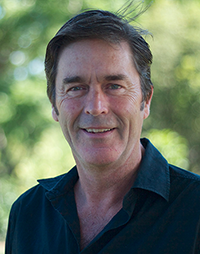 John Stevens is Associate Professor at Southern Cross and Newcastle universities, co-founder and Director of the Australasian Society of Lifestyle Medicine and  Chair of the Board, Rainforest 4 Foundation 
In a recent conversation, with a dear friend, Gamilaraay educator Professor Bob Morgan, my spirit was lifted when he told me that after 50 + years of struggling for justice and equity for first nations' people in Australia and overseas that he remains 'a prisoner of hope' despite the glacial speed of progress and change.  I am filled with this sentiment following the recent announcement that over 160k hectares of country stretching from Mossman to Cooktown, including the UNESCO World Heritage-listed Daintree National Park has been handed back to the traditional owners the Eastern Kuku Yalanji.  The traditional owners wept as they celebrated the 'return of Bubu to Bama'.
Details

Written by:

Associate Professor John Stevens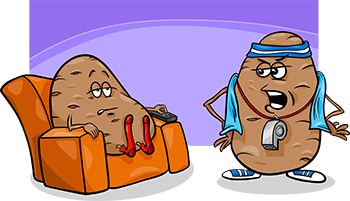 New data released by the Australian Institute for Health and Welfare (AIHW) shows that despite the heavy cost of managing injuries associated with physical activity the burden of treating conditions resulting from physical inactivity is hundreds of millions of dollars more.
The AIHW report Economics of sports injury and participation – Preliminary results is aimed at gauging the potential savings through improving injury prevention and management and increasing physical activity across the population.
It found that around three quarters of a billion dollars is spent each year on managing relatively severe injuries associated with inadequate injury prevention and management during physical activity ($764 million in 2018-19).
Details
Read more: Couch potatoes cost $200m more than sports injuries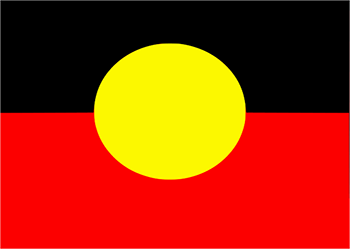 The Aboriginal flag symbolises the most ancient living culture on Earth but in signing over his copyright to the Commonwealth the Luritja artist Harold Thomas has invoked one of the newest creations of the artworld, a non-fungible token (NFT).
Mr Thomas explained that he had 'minted' the NFT – a one-of-a-kind digital asset stored on a blockchain – in December 2021 to commemorate the anniversary of the flag he created fifty years ago as a symbol of unity and pride: 'That pride we have for our identity that harks back to the birthing of our dreaming, to the present existence and beyond,' he told national media. And we humble ourselves and give homage to all that has been created and left for us.'
Details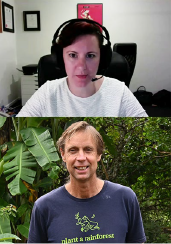 The past 18 months have been testing for many volunteer organisations. Co-Chairs Nathan Kesteven and Louise Imlay-Gillespie report on NorDocs activities over the last financial year.
NorDocs, unlike many other charities, has weathered the COVID-19 storm relatively well. Much of this success can be attributed to our restructuring as a virtual organisation several years ago. As a result, face-to-face restrictions did not impact greatly on our day to day activities.
NorDocs was also the recipient of financial grants from the government as part of the COVID-19 relief package for businesses and charities. COVID-19 infections escalated rapidly in December 2021 and general practitioners assumed responsibility for community based care for mild to moderately severe cases. After discussions with the Northern NSW LHD some of the COVID-19 funding was used to set up support for local GPs by implementing the online coordination software, Basecamp.
Our core activities of education and communication were largely revenue neutral for the year and so with the help of the government's grants the organisation made a small profit in the last financial year.
Details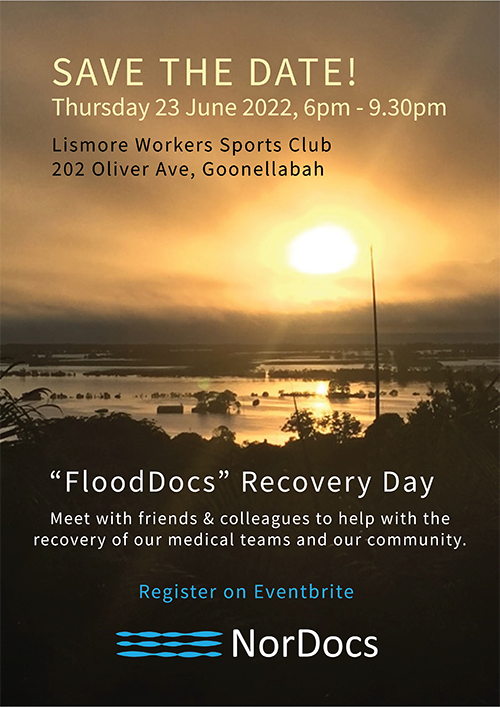 New date for Flood Recovery Day
Lismore Workers Sports Club.
Details