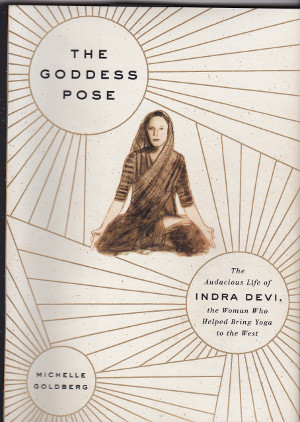 Book Review - The Goddess Pose|
Michelle Goldberg
(Knopf 323pp)
With yoga's booming popularity in the West, increased interest is being shown in the practice's history. A key figure was Paramahansa Yogananda, whose memoir Autobiography of a Yogi was a cult classic in the 1970s. He is now the subject of a new documentary, Awake, doing the rounds of Australian cinemas.
Details

Written by

Robin Osborne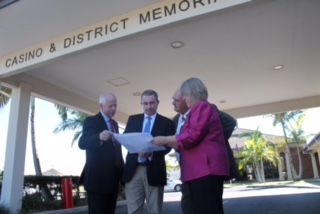 As any health professional would know, it is often difficult to attract GPs to regional and rural towns.
This is why the Federal Government recently overhauled its GP Rural Incentives Programme (GPRIP), which means towns like Casino, Coraki, Evans Head, Kyogle, Iluka and Yamba will now receive increased subsidies to attract and retain doctors.
The new GPRIP system delivers a fairer system for smaller towns; redirecting money to attract more doctors to smaller towns that have genuine difficulty attracting and retaining doctors.
 It made no sense that under the previous government's system, some $50 million a year was being used to pay incentives for doctors to live in 14 large regional cities, including Townsville (population 175,000), and Cairns (population 145,000).
It makes much more sense to use the GPRIP funding to attract doctors to where the greatest shortages are - small rural and remote communities, not big regional cities.
This means bigger incentive payments will go to doctors who choose to work in the areas of greatest need.
The highest incentive paid to work in remote Australia will jump from $47,000 a year to $60,000 a year. The maximum incentive to work in a town of less than 5,000 in regional Australia will increase from $18,000 to $23,000.
Details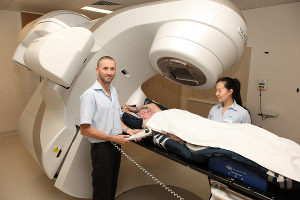 Lung cancer is the leading cause of cancer death in Australia. Non-Small Cell Lung Cancer (NSCLC) is the commonest form, accounting for about 80% of all lung cancers. Surgery remains the gold standard treatment for early (stage I & II) NSCLC but only a small proportion of NSCLC patients are diagnosed in early stages. A significant number of these patients have cardiovascular and respiratory comorbidities and are therefore not suitable for surgery. Historically these patients were either treated with standard conventional radiotherapy or offered no treatment at all. However the outcomes after standard radiotherapy have been poor to modest (5 year survivals ranging from 0-42% with local control rates of up to 60%). Conventional radiotherapy is usually given over a 4-6 week period (20-30 visits) on a daily basis.
Stereotactic Ablative Body Radiotherapy (SABR), also known as stereotactic body radiotherapy (SBRT), is a relatively new technique, for treating small volume early stage NSCLC and small volume lung secondaries.
Details

Written by

Genesis Cancer Care
Read more: Genesis CancerCare demonstrates treatment success with SABR program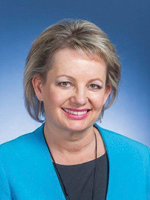 The Senate has approved (23 June) the PBS reform package, which Health Minister Sussan Ley says will result in price 'slashes' to more than 2,000 brands of common medicines, some by as much as half, from October 2016
The Pharmaceutical Benefits Scheme Access and Sustainability Package will have a budgetary impact as well, saving taxpayers some $2 billion over five years (2015-2020).
Under the reforms, pharmacists will be able to discount the PBS co-payment for patients by $1.00. Investment in primary care programmes for patients will be doubled to $1.2 billion over the next five years.
Details

Written by

Staff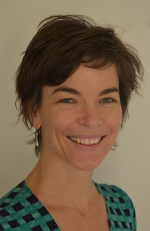 Lismore and Kyogle areas now have access to a new practitioner, Dr Kate Bolam, at the Lismore and Kyogle Family Planning Clinics, which provide sexual and reproductive health services to women and youth.
The Clinics specifically encourage youth, Aboriginal and Torres Strait Islander people and people on low incomes.
Dr Bolam comes to the Northern Rivers from the NT where she has worked both as a GP and also for Family Planning NT. She also practiced as a Forensic Clinician at the Sexual Assault Referral Centre in Darwin, providing acute forensic and medical care to victims of sexual assault.
"I love having a subspecialty in sexual and reproductive health for many reasons", Dr Bolam said.
"It gives me a unique opportunity to work with all ages of clients in an area that is often quite challenging and frequently changing."
Details

Written by

Staff