In this talk recorded on 13 April 2022 Grafton orthopaeedic surgeon, Dr Sam Martin and physiotherapist,  Amand Tutty, outline the principles of  same day joint replacement with Dr Peter Silberberg. 
The panelists discuss the incremental changes that allowed them to achieve same day surgery and touch on the ramiificaitons of this for hospital waiting lists and the financial disincentives inherent in the current hospital financing arrangements.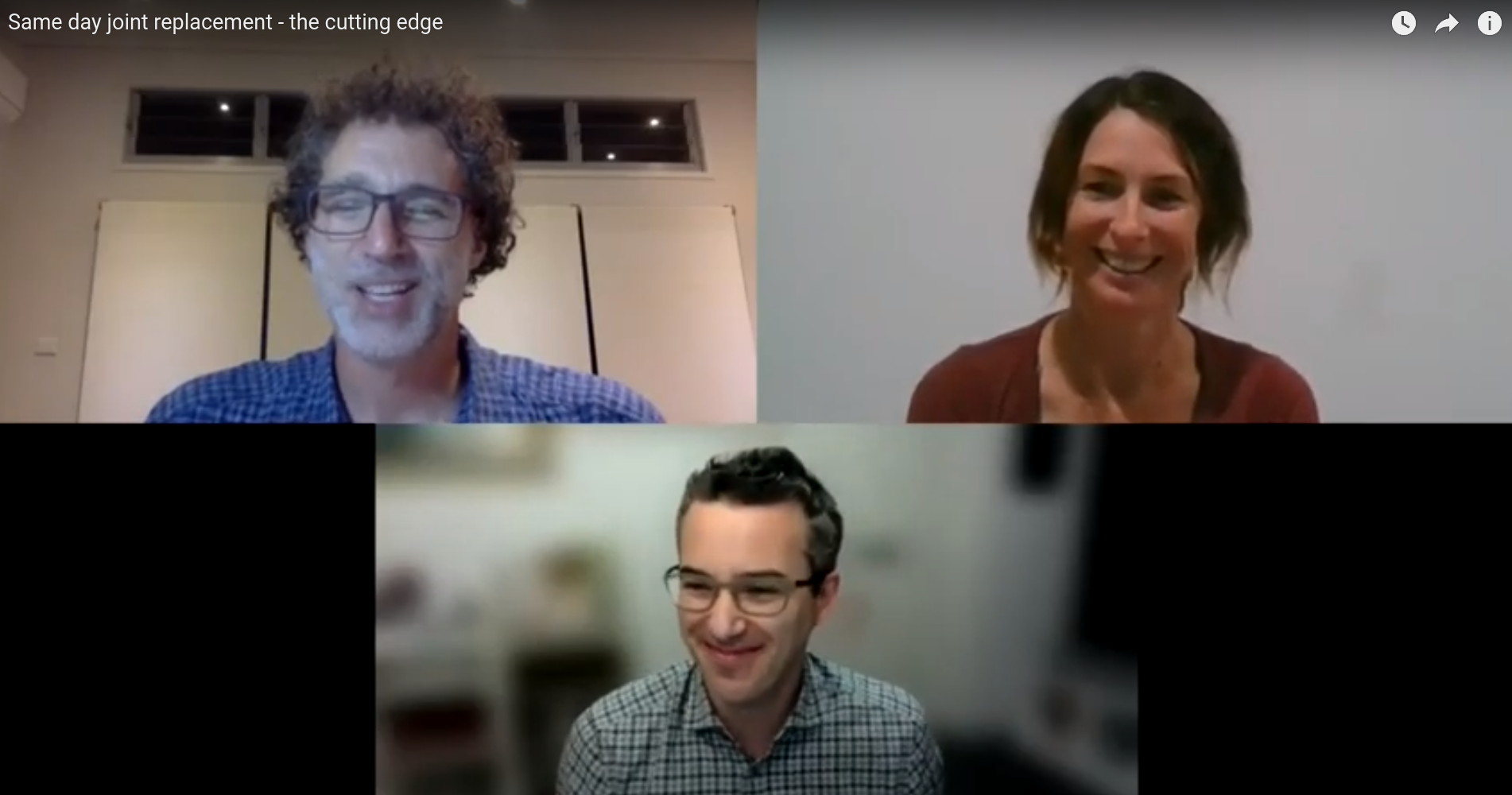 Learning Outcomes:
At the end of the webinar participants will have
Have a better understanding of how knee and hip joint replacements can now be done as same day surgery. 

Have a better understanding of how same day surgery improves patient outcomes

Have improved ability to optimise patients pre-operative management

Be able to recognise appropriate physiotherapy management for TKR

Know how same day joint replacement surgery is been achieved in Grafton
Details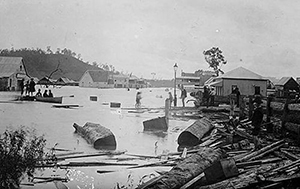 The flooding of Lismore in the early hours of Monday 28 February 2022 and the following days has had a devastating impact on the city, the settlements downstream and rural landholdings. Many parts of the Northern Rivers were affected by the heavy rainfall but it is the region's 'capital' of Lismore, much of it located on the Wilson's River floodplain, whose future must now be carefully considered. Many believe it can never be rebuilt in its previous form and the time has come for a radical reconfiguration.
Robin Osborne reflects on the latest tragedy to hit Lismore and what might happen next.
In an article titled "Historical tales of a floodplain town" Margaret Henderson from the Richmond River Historical Society – which was massively impacted by the 2022 flooding – concluded by saying, 'There is always a human touch to every flood!'
Truer words have never been written about a natural catastrophe that has descended on Lismore all too often since the settlement was founded. Even then, the basin's propensity to flood was well known by the Aboriginal people whose land it was part of.
'Periodic flooding has always been part of life on the Richmond River [of which the Wilson's forms the early part],' Mrs Henderson continued.
Details

Written by:

Robin Osborne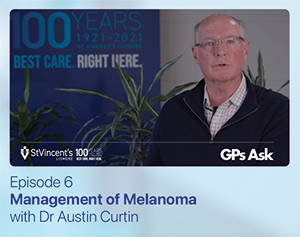 The value of immunotherapy in treating melanoma cannot be underestimated, according to  respected Lismore general surgeon Austin Curtin who spoke about immunotherapy and other ways of managing melanoma, including surgery, in the latest installment of the GPs Ask video series developed by St Vincent's Private Hospital Lismore.
Dr Curtin said immunotherapy was the 'latest addition to our armamentarium' and had been delivering impressive results.
'Fifty percent of people with metastatic melanoma respond to these drugs. Thirty percent of people, in fact, have lost all evidence of disease and are surviving for more than five years.
Details
I've seen fire and I've seen rain
I've seen sunny days that I thought would never end
I've seen lonely times when I could not find a friend
But I always thought that I'd see you again
… Won't you look down upon me, Jesus?
You've got to help me make a stand
You've just got to see me through another day
My body's aching and my time is at hand
And I won't make it any other way
Fire and Rain, James Taylor, 1974
---
When it was installed people joked that Lismore's 'ark' wouldn't repel floodwater.
It didn't, nor did the flood levee built at far greater cost.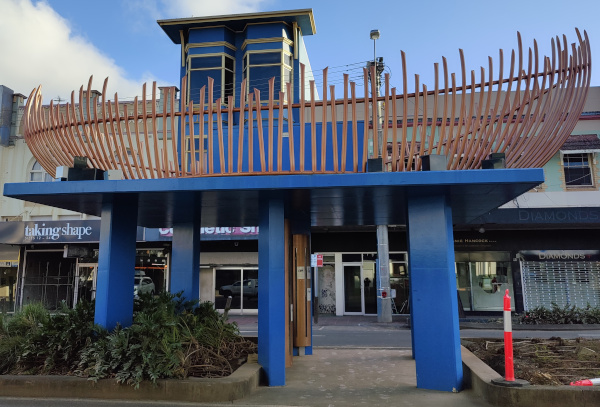 Mrs A stood chest deep in water from midnight to 4.00 pm the next day when the family finally convinced someone to look for her. A young man on his kayak found her and organised the rescue boat. 
Mr B, aged 90, was able to get up into the ceiling space as the waters rose. Mrs B was too weak to get through the manhole and stood on the table in the water. They were both found alive, badly shaken, but alive. 
Mr C got on the bed with the dog and waited. If the water got above the windowsill they would drown. It only got to the power point. 
Mr D lost his accommodation in North Lismore. He worked without a break at the Southern Cross University emergency centre for 10 days and then asked staff if he could borrow a clipper so he could go off somewhere private and cut his toenails. 
Ms E got water under the house. She was cleaning up with friends when she collapsed and could not be resuscitated. She was dead on arrival at Lismore Base Hospital. 
There are  thousands of such stories from the Lismore flood of 2022, ranging from the banal to the tragic, all demonstrating  the responses of a community thrown into chaos by a natural disaster. 
Details

Written by:

David Guest
Day surgery joint replacement, the cutting edge

Hear Grafton orthopaeedic surgeon, Dr Sam Martin, in conversation with Dr Peter Silberberg
Date: 13 April 2022
Time: 7.30 pm on Zoom
Learning Outcomes:
At the end of the webinar participants will have
Have a better understanding of how knee and hip joint replacements can now be done as same day surgery. 

Have a better understanding of how same day surgery improves patient outcomes

Have improved ability to optimise patients pre-operative management

Be able to recognise appropriate physiotherapy management for TKR

Know how same day joint replacement surgery is been achieved in Grafton

 
Details