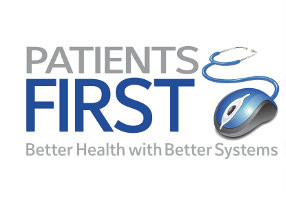 Jayden MacRae is the CEO of Patients First, the New Zealand organisation charged with improving both the quality and ease of transmission of data in the New Zealand health sector. In this article he highlights the importance of face to face conversations with practices in the successful implementation of the NZ's "Shared Care Record".
The need to win the hearts and minds of GPs one-at-a-time and face-to-face was one of the key lessons I learned while leading one of New Zealand's first regional electronic Shared Care Record (SCR) implementations.
I spent the better part of 18 months having practice meetings in early mornings, lunch-times and after work across close to 100 practices that covered 450,000 patients and a geographical region of 15,500 km2.
Details

Written by

Jayden MacRae, CEO Patients First
Read more: NZ's first regional electronic Shared Care Record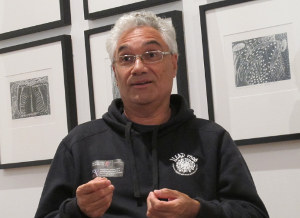 Therapy through art for self-confessed 'doodler'
Michael Philp, a Bundjalung man who grew up in the Tweed, pulls no punches when describing his childhood and adolescence. His "mongrel of a father", a non-Aboriginal fisherman, was a violent drinker who badly mistreated Michael's mother and showed little emotion towards the children.
Although they lived in a beautiful part of the coast, it was a tough upbringing and there was little escape for Michael except music on the radio: he yearned to be a rock star, and would go on to formally study music.
But by the time of his teens, he had begun a descent into drugs and alcohol that would last twenty years.
"I spent those years playing with fire," Michael told a Lismore Regional Gallery talk to mark the opening of an exhibition spanning his past 15 years of sobriety.
Details

Written by

Robin Osborne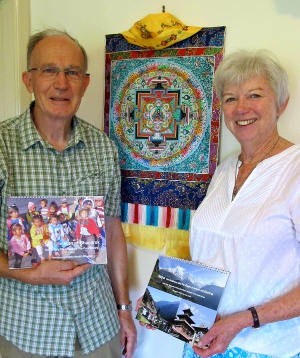 Readers of our current issue would be concerned about the safety of John and Helen Niven, from Alstonville, who regularly volunteer their services to perform dental clinics in rural Nepal. Indeed, the Nivens were recently in the Himalayan country for several weeks. Fortunately, they left Kathmandu just one day before the devastating earthquake that has taken so many lives and caused immense damage. 
GPSpeak was relieved to learn that this delightful and selfless couple is safe, although like us they would be deeply distressed by the death and injury toll, and the widespread destruction of homes and public infrastructure.
Organisations accepting targeted donations to help the people of Nepal include Red Cross, Save the Children, World Vision, Oxfam, UNICEF and CARE Australia.
Details

Written by

Staff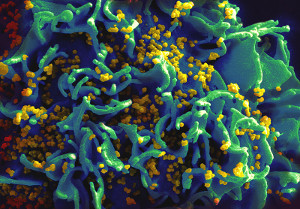 Recent advances in the treatment of HIV infection and the benefits these confer for those with the infection and those at risk of acquiring the infection, have heralded a new world for this previously uniformly fatal condition.
Single tablet regimens. (STR) Treatment of HIV became successful in the mid-1990s but difficulties including multiple dosing schedules, handfuls of tablets and significant adverse events made life challenging for those infected and their carers.
By the late 2000s the first STR was released and in April this year the fourth of these was released, unimagined in the early dark years of the epidemic. Along with this simplification, regimens have much improved tolerability and most importantly efficacy and durability. Whilst various factors mean STRs are not for everyone, most regimens are now once daily, sometimes twice daily and involve few pills.
Details

Written by

Dr David J Smith - Medical Director, MNC / NNSW LHD HIV/Sexual Health Services
Read more: New world of care makes HIV 'chronically manageable'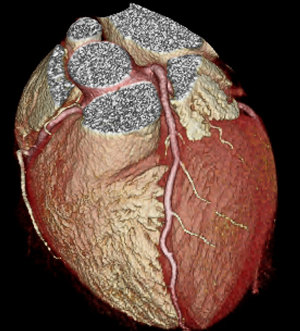 CT coronary angiography (CTCA) is a non invasive test for assessment of coronary arteries to exclude coronary artery disease (CAD). It involves administration of intravenous contrast, and imaging the heart with multi slice computed tomography (CT). This is done over multiple heart beats, in the same part of the cardiac cycle (with help of ECG gating). This data is then assembled to review the coronary arteries in multiple planes.
Clinical assessment prior to the scan by the referring physician is important in selecting suitable candidates for the test.
Details

Written by

Dr Rohit Singh, Radiologist, NCR