Those in the medical profession would be well aware of Motor Neurone Disease, but until recently many in the broader community who have not been touched by this debilitating condition would not have been aware of it.
The international social media phenomena of the Ice Bucket Challenge has changed all that, and after knowing a few people in Page who have lost their battle with MND, I gladly endured momentary discomfort and accepted the challenge to help raise that awareness.
So far the challenge has raised about $US80 million worldwide. If you wish to donate go to the Ice Bucket Challenge at Motor Neurone Disease Australia.
Details

Written by:

Kevin Hogan, MP for Page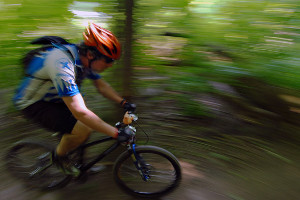 While there are no plans to expand Lismore City's limited cycleway network, chiefly because of a lack of funding, the Council has embarked on a process to construct a network of mountain bike trails near the Wilsons Walking Track.
No money is available for this purpose either, but the Council says it wants to make the plans 'shovel-ready' in order to apply for construction grants.
Details

Written by:

Staff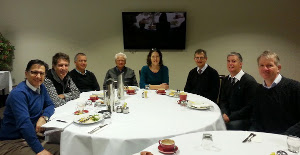 Over the last two months the North Coast Medicare Local (NCML) has held a series of meetings up and down the coast with its member organisations and local groups of GPs. The painful process of transitioning from Divisions of General Practice has largely consumed the energies of the NCML for the last two years and it is only now that a number of the programs relevant to general practice are coming on stream.
Options for improved support for After Hours Care, which has been a protracted and difficult issue for the NCML, were discussed at the joint NRGPN Board / NCML executive meeting on 10 July 2014. The Board has argued for continuing assistance in cold chain maintenance, sterilisation, IT support and other matters pertinent to passing GP accreditation.
Details

Written by:

David Guest, NRGPN Chairman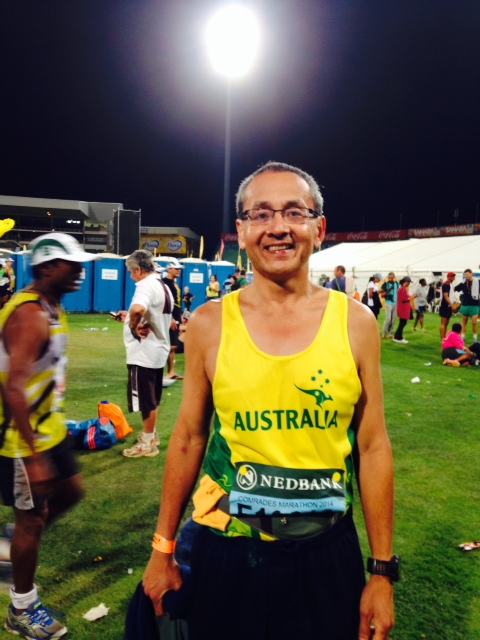 Most people would be delighted to have run 90 km in just over 12 hours, but it's the 'just over' part that disappoints local GP Charlie Hew who would possess a medallion marking the completion of the Comrades Ultra-Marathon in South Africa had he been a mere eight minutes faster.
At least he had the satisfaction of breasting the finishing line, for until recent times any runner still on the course after twelve hours faced locked gates at the stadium. This year's winner, it might be noted, completed the course in just five-and-a-half hours.
Dr Hew is not complaining, however, as the South African weather in June was unseasonably hot and humid: "I didn't train enough in the heat," he says over a bottle of water and a chai latte in a Lismore café, having just finished a morning 20 km run.
Moreover, he had never run 90 km before – his longest training run, he says, was 56 km, which just happens to match his age.
Details

Written by:

Robin Osborne
While echoing the Prime Minister's words about the government considering "an adjustment here and an adjustment there" in order to see the Federal Budget pass through the Senate, Finance Minister Mathias Cormann – Joe Hockey's fellow cigar smoker - gave nothing away in a breakfast interview with ABC RN's Fran Kelly.  
Asked to comment on the Budget's proposed - and widely opposed - GP co-payment of $7.00, he said, "Let's see what will and won't go through [the Senate]".
Details

Written by:

Robin Osborne - Commentary