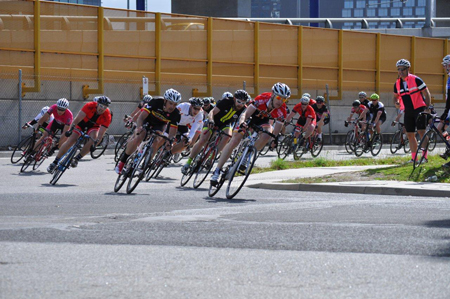 Because of its strength and light weight, Carbon Fibre technology has taken hold of the cycling world, but it does have a downside, as Max Osborne explains.
Most of us know the meaning of 'carbon' and 'fibre', but when they're brought together in a manufacturing process the combination holds unprecedented benefits for products as diverse as the aircraft in our skies and the bicycles on our roads.
So what is this seemingly magical product?
Carbon fibre reinforced plastic (CFRP) consists of thousands of individual strands of raw carbon filaments that are bundled together and typically woven into a fabric that is coated in a resin or 'plastic'. A stack of multiple fabric layers are then cured at high temperature and pressure in a process which compacts the fibres and hardens the resin to develop a stiff and strong composite material.
Details

Written by:

Max Osborne; Max is a regular cyclist, amateur club racer and carbon fibre enthusiast.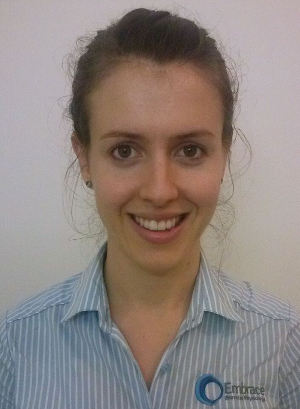 Coronary Heart Disease (CHD) is the leading cause of death in Australia and it is estimated that over 20% of CHD worldwide is due to lack of physical activity. Exercise is an effective tool in both the prevention and treatment CHD, with recent research indicating that exercise may be as effective as pharmacological agents in the secondary prevention of CHD.
Exercise provides a therapeutic effect via a number of mechanisms. These include its positive effect on myocardial oxygen demand, endothelial function, clotting factors and inflammatory markers. Exercise can also play an indirect role by influencing the risk factors for CHD including cholesterol levels, blood pressure, obesity and hyperglycaemia. In addition to this, exercise improves general physical functioning and psychological wellbeing.
Details

Written by:

Jasmin Ritchie, Embrace Exercise Physiology
After a two year hiatus the North Coast Medicare Local (NCML) Kaizen meetings resumed this week at the St Vincent's Hospital Education Centre in Lismore.

Kaizen is the Japanese word for "good change" and is the philosophy adopted by businesses in post war Japan to rapidly raise the quality and efficiency of manufacturing and service industries. It equates to the English word "improvement" and therefore not surprisingly is a key strategy of the Improvement Foundation's philosophy of "continuous improvement".
Details

Written by:

Staff
The Australian government has launched a process to gauge whether a private sector provider might be interested in, and suitable for, processing the $19 billion of medical benefits claims and $10 billion of pharmaceutical claims that the Department of Health handles annually.
In a national press ad marked 'Market Testing', the department has invited expressions of interest for companies able to provide "dynamic and innovative commercial solutions capable of providing these claims and payment services with a high degree of efficiency and integrity and which are adaptive and responsive to ongoing changes to the underpinning politics aimed at improving Australia's health system."
Details

Written by:

Robin Osborne
Read more: Govt tests private interest in handling Medicare/PBS claims

In the past, Palliative Care (PC) has tended to focus on terminal cancer, but as general practitioners well know, patients with other non-malignant chronic diseases also need a primary care team approach to support the complex needs of providing terminal care. In 2010/2011 the Northern Rivers GP Network was commissioned to undertake a 12-month Rural Palliative Care Project aimed at addressing best practice end of life care for sufferers of a chronic disease.
Badged 'MyChoice', it was aimed at developing a framework for managing end of life care. The intention was to give patients the opportunity to articulate their choices and enhance the control they have over their terminal care. The project officer (PC Clinical Nurse Consultant Kate Stirling) led the way in developing this document in consultation with local GPs and the NCAHS PC team based at St Vincent's Private Hospital Lismore. 
Details

Written by:

Andrew Binns