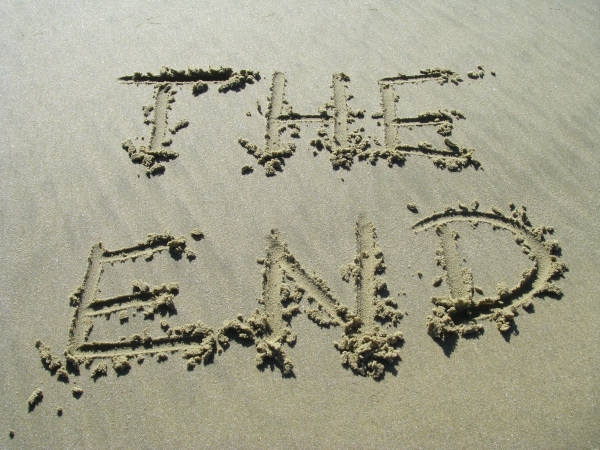 North Coast General Practice Training (NCGPT), an organisation dedicated to regional medical education,o is winding up at the end of the financial year. 
The company started in 2002 when the then-Coalition government removed responsibility for training future general practitioners from the Royal Australian College of General Practice (RACGP). The new organisation took over from the RACGP's Family Medicine Program that had grown from a small base at the same time as the 1973 Labor government's Medibank scheme. The government set up 22 training organisations around the country and NCGPT was the successful tenderer for the northern NSW contract that covered a wide area from the NSW-Queensland border down to Port Macquarie. 
Over the next twelve years NCGPT built up an enviable reputation around the country for the quality of training provided. Many young doctors appreciated the experience of working in dedicated training practices on the North Coast. Many of them stayed in the area, joined the local medical workforce and have become part of the community. 
Details

Written by

David Guest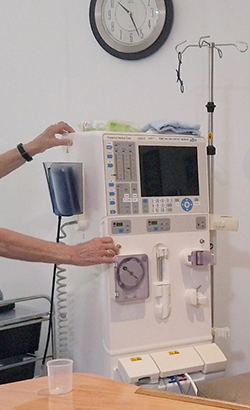 Nearly 15,000 Australians with end stage kidney disease are receiving dialysis treatment, with around 75 per cent receiving in-centre haemodialysis, and the remainder undertaking  home-based therapy (30 per cent being on home HD and seven per cent on home peritoneal dialysis.
If a person's own kidney function is reduced dialysis is used to clear toxins and regulate the fluids that the body ingests or generates.
Where clinically appropriate, home dialysing is preferable because of its convenient access, and in appreciation of this the Northern NSW Local Health District is assisting patients with kidney disease to undertake the procedure from the comfort of their own home. According to Chronic Kidney Disease Nurse Practitioner Graeme Turner more patients should consider the home-based treatment, as it can provide many lifestyle benefits. 
"While not all patients are eligible for home dialysis, it's a great option for people who are after a flexible treatment program," Mr Turner said. 
Details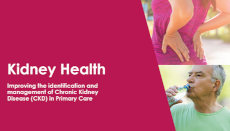 Expression of Interest - Free Webinar Series for Practice Nurses
Join us for a live 6-part monthly group webinar series about kidney disease management and earn 6 hours of CPD.
The EPIK Research Project is evaluating a training program for practice nurses in the early identification and management of chronic kidney disease.
Phase 1 of this project worked with practice nurses (PNs) to develop an online training program that assists small groups of nurses in the identification and management of chronic kidney disease. This current phase is being offered to PNs from a large number of general practices across Australia to test whether the program is applicable in a wide variety of settings.
The Northern NSW Local Health District in partnership with Healthy North Coast, Southern Cross University, the NSW Agency for Clinical Innovation and Nordocs invites you to be part of phase 2 of this local research project. 
Details
Read more: Improving Renal Disease Management in General Practice
Telehealth services subsidised through Medicare will be extended until the end of December 2021, following an announcement in April by the Federal Minister for Health and Aged Care, Greg Hunt. In a pre-Budget announcement the government said that in the past year Telehealth had been 'life changing for many in need of support' and that as part of the 2021-22 Budget more than $114 million will be allocated to extending the program until the end of this year.

'Telehealth items were rapidly implemented in March 2020 to ensure our primary care sector could continue to function and that Australians could continue to access important health services, Mr Hunt said.

'Telehealth has played an important role in supporting Australians through the pandemic. The extension will ensure that Australians can continue to see their GP, renew scripts and seek mental health support from the safety of their own home. This allows vulnerable Australians to feel protected and supported during these unprecedented times.

'It is critical that Australians continue to look after their health and stay engaged with our primary care providers."
Details

Written by

Robin Osborne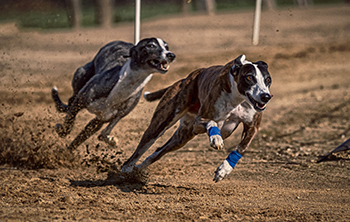 The state MP for Clarence, Mr Chris Gulaptis, has provided the following defence of greyhound racing, 'the sport of the battler'.
The greyhound racing industry is much maligned and misunderstood. It has dirty washing like every other industry and it's this that has captured the headlines and cast a dark shadow over what is a sport for the common punter. 
Not every cop is a Roger Rogerson and not every politician is an Eddy Obeid. And similarly not every greyhound owner or trainer is a live baiter or cruelly disposes of their dogs whether they are past champions or just plain dish lickers.
The owners and trainers that I know love their dogs with a passion. They treat them as one of the family and the dogs respond accordingly. They make wonderful pets. They are gentle and affectionate and love nothing more than lazing on a lounge and nuzzling a friend.
Details

Written by

Chris Gulaptis, MP for Clarence