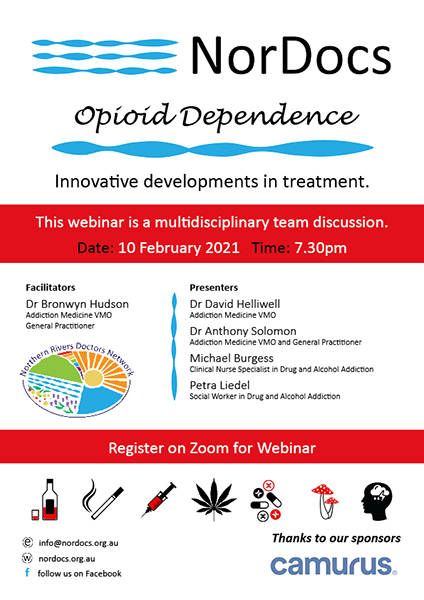 The next webinar is on February 10th at 7.30pm - topic is Opioid Dependence.
Join the multidisciplinary team - Dr Bronwyn Hudson, Dr David Helliwell, Dr Anthony Solomon, Clinical Nurse Specialist Michael Burgess and Social Worker in Drug and Alcohol Addiction Petra Liedel - for a discussion on developments in treatment.
Details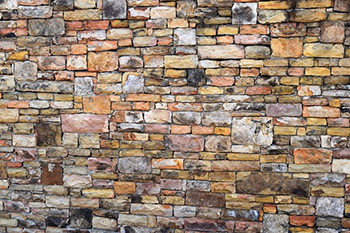 "All in all you're just a
'nother brick in the wall."
Pink Floyd, 1979
For many Australians the end of 2020 will engender a huge sigh of relief ... it was a bastard, but we've made it! As the reality of the COVID-19 pandemic became clear as Autumn began, our collective anxiety levels rose.
There was a great fear of the unknown as well as of possible serious infection and even death. Nations embarked upon real-time experiments on the best ways to control a pandemic where, unfortunately, no control groups existed.  
There was uncertainty about how the disease was spread and what measures were effective in controlling  it. There was soon recognition that the disease was far more lethal in the elderly than the young. Some countries decided to follow a herd immunity approach to the pandemic. Many considered such an approach was not only unethical but cynical, and it was not widely adopted. After all, the elderly vote. 
Details

Written by

David Guest, Medical Editor

There were few if any surprises contained in the Productivity Commission's inquiry into mental health, with the near-final report delivered to the Australian Government in June made public near the end of 2020. 
Some 63 pages into the 1273-page document the reader sees 21 key recommendations emerging from widespread community consultations and the deliberations of three eminently qualified commissioners, led by Professor Stephen King from Monash University.
Create a person-centred mental health system? Tick. 

Support the social inclusion of people living with mental illness? Tick. 

Focus on children's wellbeing across the education and health systems? Tick 

Support the mental health of tertiary students? Tick 

Take action to prevent suicide? Tick, tick, tick
Details

Written by

Robin Osborne
Read more: Mental health inquiry calls for a sectoral 'refocus'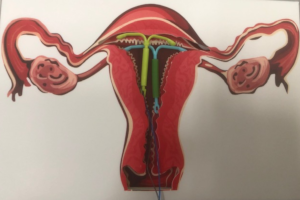 Noteworthy stories in the medical media have highlighted a general lack of education and procedural training for GPs around the topic of long-acting reversible contraceptives (LARCS), used by 12% of women in Australia compared with 15% in comparable countries. 
Although usage has increased in recent times, we still lag behind other countries, and the uptake rate has plateaued rather than increasing.
Details

Written by

Dr Andrew Binns

In the front line of general practice, Quality Improvement (QI) can be hard to get to. The needs and challenges presented by patient care, service demand, human resources and business viability fill every day to capacity (and that's before you add a global pandemic into the mix). 
That's why Healthy North Coast (HNC) launched new online resources in late May via the "Primary Care Impact (PCI)" website, to make it quicker and easier to plan and initiate quality improvement. PCI offers pre-populated quality improvement topics with links to key resources as well as a few basic improvement ideas to get the ball rolling.
It also provides a PDSA (Plan-Do-Study-Act)template embedded with simple strategies to help ensure success. These include canvassing staff on what difference they believe the quality improvement will make, how important it is  to them to do it and how confident they are that the team will succeed.
Details

Written by

North Coast Primary Health Network