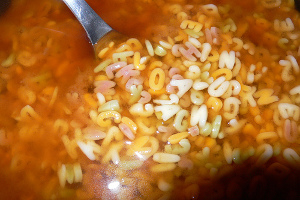 While regarded as an essential means of communication between hospitals and GPs to facilitate optimal care of patients returning to the community, electronic hospital discharge letters, or eDLs, are insufficiently understood by doctors, and this is putting patient wellbeing at risk.
This is the key result of a major survey of GPs in Sydney's Nepean Blue Mountains area, and the findings are likely to apply elsewhere.
The 2012 survey, details of which were published recently in the Medical Journal of Australia was based on an audit of 321 identified abbreviations used at Nepean Hospital.
Details

Written by

Staff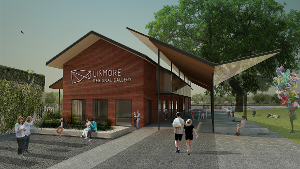 Lismore City Council recently submitted an application to the National Stronger Regions Fund to relocate Lismore Regional Gallery, currently in Molesworth Street, to the 'Lismore Quadrangle', located on the old Lismore High School site, in the Keen Street block.
The project will include the redevelopment of the existing C-Block building to contain Lismore Regional Gallery, Arts Northern Rivers (currently located in Alstonville) and the Co-op Bookshop (currently located in Woodlark St). The grounds between C-Block, Northern Rivers Conservatorium and the Lismore branch of the Richmond Tweed Regional Library, will be landscaped to connect all these organisations to create the 'Quadrangle'.
Details

Written by

Brett Adlington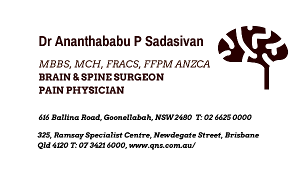 Advertisement
Dr Ananthanababu Pattavilakom Sadasivan ("Dr Babu") is an experienced Australasian Fellowship qualified neurosurgeon. After his initial medical training in India he spent ten years working in neurosurgical centres around Australia including Monash in Melbourne and Nepean Hospital in Sydney, as well as teaching at Sydney University. More recently he has completed a spine surgery fellowship at Princess Alexandra Hospital in Brisbane. Dr Babu also holds a pain management fellowship, FFPMANZCA, from the Faculty of Pain Medicine, Australian and New Zealand College of Anaesthetists. 
Details

Written by

Staff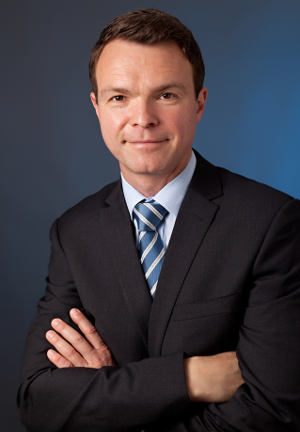 Sponsored Article
In Australia more than one million people are diagnosed with type 2 diabetes and at least two million have pre diabetes.
The rapid increase of type 2 diabetes goes in hand with the well-known obesity epidemic. A strong association in-between increased body fat and insulin resistance was initially described as part of the Syndrome X in the 1980's. More recently in conjunction with hypertension and hyperlipidaemia, obesity and elevated glucose level were named metabolic syndrome. 80% of patients with type 2 diabetes are obese or overweight. When their diabetes becomes clinically apparent the risk for cardiovascular events rises sharply. In these patients obesity additionally increases their possibility of developing pulmonary embolism, cancer, osteoarthritis, depression or asthma.
Details

Written by

Harald Puhalla, MD FRACS, Assoc Prof of Surgery, Griffith University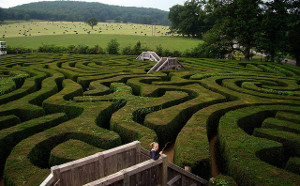 Dr Michelle Crockett is the Clinical Lead and Senior HealthPathways GP Clinical Editor for the WentWest Primary Health Network's HealthPathways project. 
HealthPathways began in New Zealand and is an online tool designed to help GPs assess and manage conditions. In addition there is information about local referral options. It is now used in Australia with about 13 sites working on their own pathways. At Western Sydney we began our journey in 2012 starting with the diabetes pathways. Our first batch of pathways went live in November 2013 and we now have over 100 pathways on our live site and 100 more almost ready for publication.
Details

Written by

Dr Michelle Crockett
Read more: HealthPathways is the answer – the Western Sydney experience