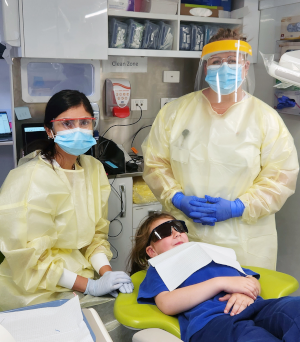 Children in Northern NSW communities now have better access to preventive dental care and treatment, thanks to a mobile dental van operating in the region. 
'The schools involved in this program are in regional and remote communities, so by bringing this service to them we're removing the barriers to accessing dental services,' said Minister for Regional Health, Ryan Park. 
'We know dental healthcare is critical to children's physical development and wellbeing, and we know regular dental check-ups are linked to better outcomes in childhood.'
Details

Written by:

Robin Osborne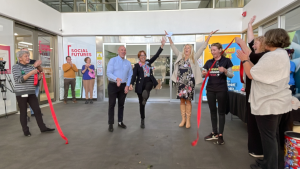 Hepatitis B and hepatitis C are viruses that can cause inflammation of the liver, and while there is effective and safe vaccination to protect against hepatitis B, there is no vaccination to prevent hepatitis C. However, there are very effective treatments available which have minimal side effects and over 95 per cent cure rate. 
The HIV and Related Program (HARP) unit provides a range of viral hepatitis services to the community, including outreaching to other services and locations. 
Hepatitis testing is also available from sexual health services, Aboriginal Medical Service or GPs. Community members can also order a Dried Blood Spot (DBS) test kit to be delivered to their home for completion.
Lismore Liver Clinic is local at 3/29 Molesworth Street, Lismore, information from 02 6620 7539. Services offered by the Mid North Coast Local Health District are detailed here.
Details

Written by:

Northern Rivers Docs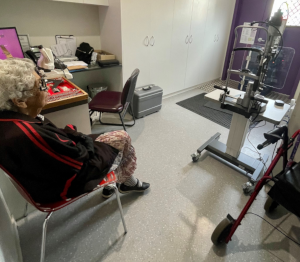 Perhaps nothing is more important than good sight and hearing, but as research continually shows, there is a significant gap between the eye (and ear) health of Australia's First Nations people and the broader Australian community. 
This impacts in major ways on people's daily wellbeing, including the learning abilities of young people, and has recognised lifelong repercussions.
The key goal pursued by Lisa Penrose-Herbert, a Public Health and Clinical Optometrist, is helping to 'Close the Gap for Vision' and this has been the focus of her work, supported by the Churchill Trust. Currently, the gap is three-fold, although narrowing slowly as the value of Lisa's work becomes recognised for having wider applicability than the area of Queensland where she is based.
Details

Written by:

Robin Osborne
'My place is your place'
Strengthening cultural connections at Lismore Base Hospital Women's Care Unit.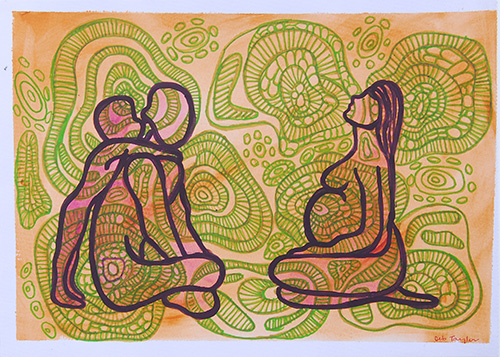 Aboriginal women and their families who come to the Lismore Base Hospital (LBH) Women's Care Unit will be better connected to culture and Country, thanks to a suite of artworks now in place throughout the Unit.
The artworks are part of the 'My place is your place' project, a collaboration between the Aboriginal Maternal Infant Health Service (AMIHS), Lismore Base Hospital and Arts Northern Rivers to improve the cultural inclusiveness and safety of the Women's Care Unit.
Details

Written by:

Fiona Baker, Northern NSW Local Health District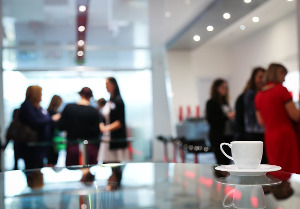 After four years the Nordocs Unconference is returning to the North Coast.This year the Unconference will be held on 13 May at Southern Cross University.

For those unfamiliar with the concept, Unconferences allow communities of interest to come together and discuss matters that are of important to them. The focus is on community and participation and floor is open to any who wishes to speak. The presentations may be on short lived matters or minor issues of interest to the community. In the medical context such topics may not normally attract the attention of larger organisations like Primary Health Networks or Local Hospital Districts.

The format for the day is two concurrent streams with each stream comprised of 9 individual slots each lasting 30 minutes. Presentations can vary from a TED Talk style presentation lasting 15 to 20 minutes followed by a discussion for 10 to 5 minutes, to the opposite where a brief outline of a problem can be followed by a 20 minute group discussion. However, all talks finish after 25 minutes to allow time for the next presenter to set up and for participants to change rooms.
Details